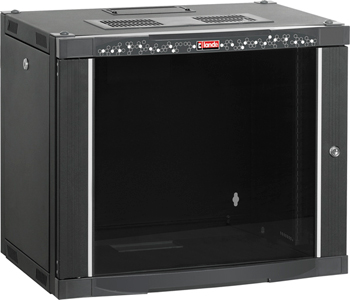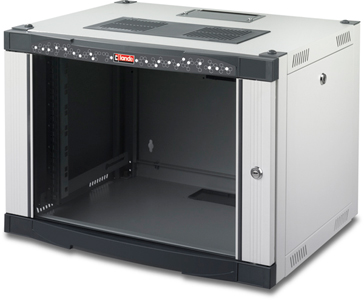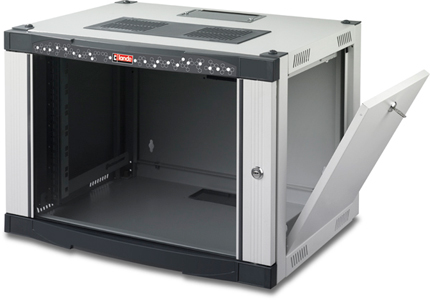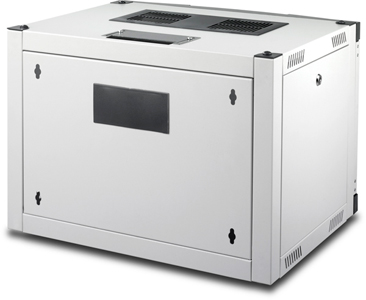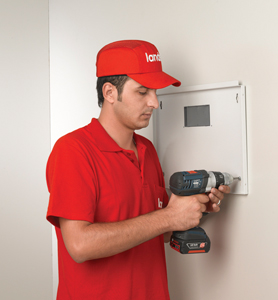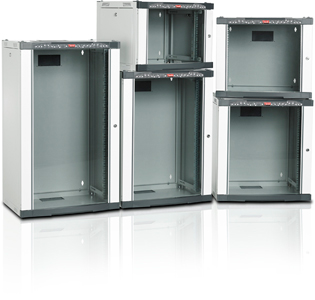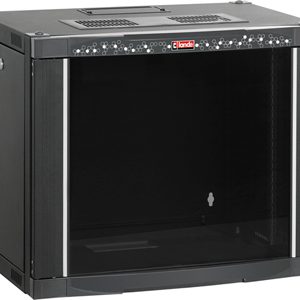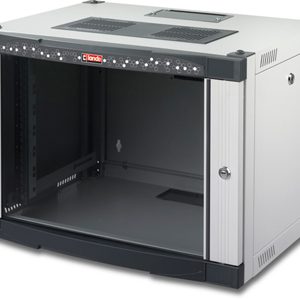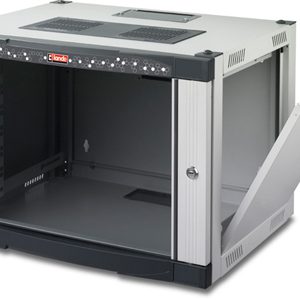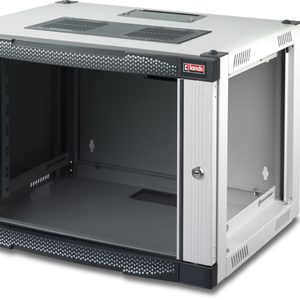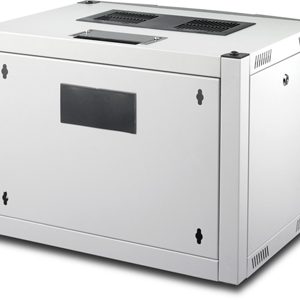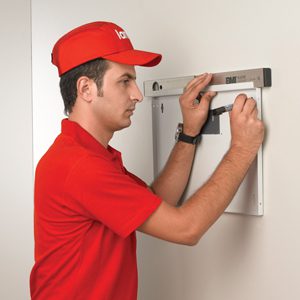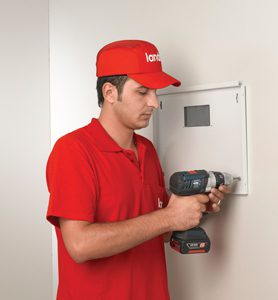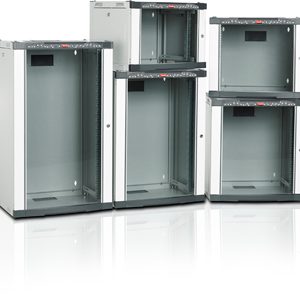 Product Description
---
NETbox series Networking Enclosures/ Cabinets, provide maximum optimization resulted to an optimum performance in between quality and added value.
While product gives maximum performance on cabling and networking infrastructure, in parallel provides a very respective economy compared to its quality which is based on high technologic fully automated industry.
The 600×450, 600×600 and D:150mm Rear Section Modules possible to integrate to d:450mm preferably and either to d:600mm. NETbox Wall Cabinet series is available in 5 heights from 7U through to 20U, Each cabinet is supplied as standard with a glass front door, mechanically screwed steel rear panel and lift off steel side panels, all of which are lockable.
The wide product height portfolio meets any U requirement in infrastructure needs. NETbox series have a professional technical but aesthetic look with decorative Aluminium Extruded Housing on the front door; the product range attracts the attention with the mostly environmentally fit and selected color of RAL 9005 Black, and RAL 7035 Light Grey, with fine wrinkle soft touch paint. Anthracite Grey Decorative ABS (Acrylonitrile Butadiene Styrene) material header Unit with art design on PVC
provides an aesthetic visuality.
The product range allows with 150mm extention module integration where 4 way access is the question for wall applications. Completely standard and stocked product portfolio, being delivered a single piece assembled product, as shipping configuration the one set: 2pieces 19'' adjustable
equipment mounting rails included.
NETbox Series product range with optimal panel mounting size, and a variety range of accessories enclose the whole expectation of users.