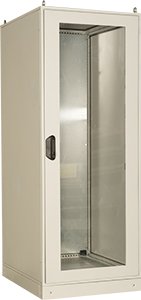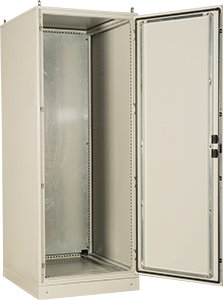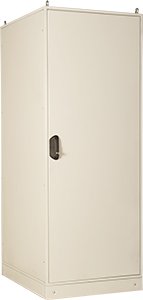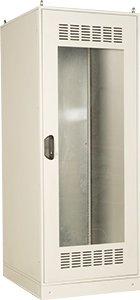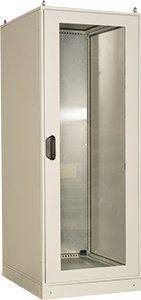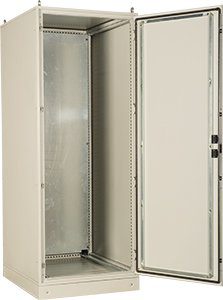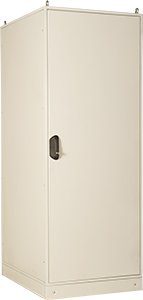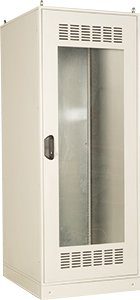 Product Description
---
GENERAL CHARACTERISTICS:
Different sizes for:
Heights (mm) : 1200 / 1600 / 1800 / 2000
Widths (mm) : 400 / 600 / 700 / 800 / 1000
Depths (mm) : 400 / 500 / 600 / 800 / 1000 / 1200
*Max. Loading capacity 1500 kg.
– Closed section profile has high moment of inertia on X & Y axis to gain extra strength.
– Profiles produced with DIN EN10142-2000 DX51 D+Z material and has high resistance against corrosion.
– Single-type profile section for all width-depth- height directions.
– New Aluminium structure corners provides easy assembly to establish enclosure frame in minutes
– Aluminium corner part produced from E-160 material with Aluminium injection moulding method which creates ultra resistance against corrosion.
– Cross rails have easy to fix system.( Single screw & snap-in )
– Electro-assembled Mounting plate can be slided on strong profiles to easy assembly.
– IP55 Protection level against dust & water ingress as per IEC EN60529
– IK10 Mechanical impact resistance as per IEC EN62262.
– Metal enclosures painted 70-90µ thickness RAL 7035 fine wrinkle with Nanotechnology to obtain upto 500 hours of salt spray test resistance.
– Reversible door structure with up to4 pcs of Zamak Hinges and 4-points locking system.
– Poly-urethane seal on door.
– EMKA branded high quality locks
– Flatpackage option is available for less transportation costs.