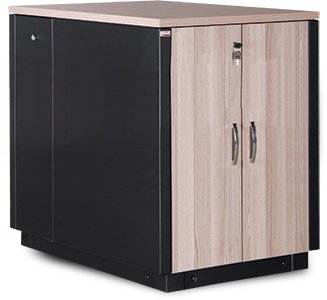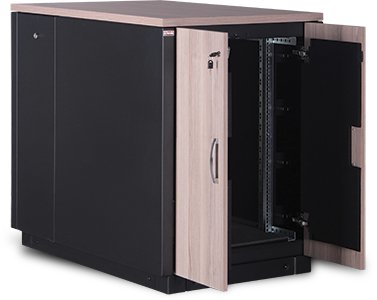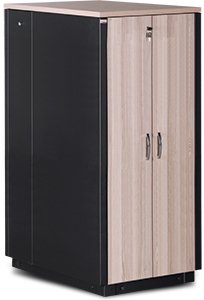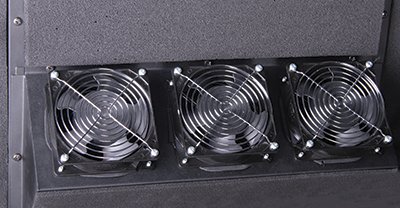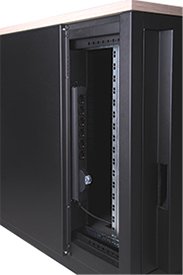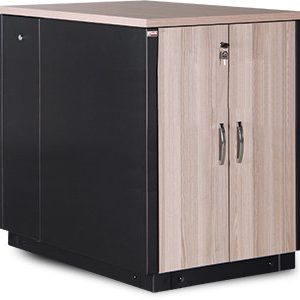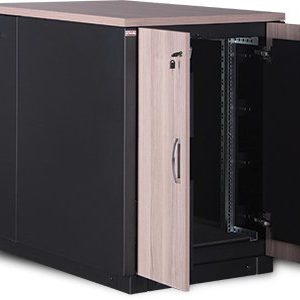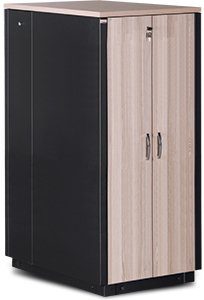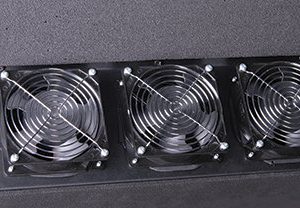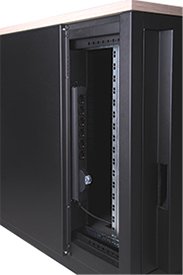 Product Description
---
SOUNDproof Free Standing cabinets are designed to perform for the absorbtion of the created noice from the active equipments housed inside the cabinet. While performing a Sound reduction arround the cabinet, with a Wooden Concept finish fits to the office environment perfectly. The product is designed with W750mm width and D1130mm depth allowing all needs of Data Network Cabling applications, Server and Storage applications. Mostly in office environment, due to created noise levels from enclosure, the people in offices getting annoyed, stressed, which is effecting performance of people, while there is limitations with the occupational health and safety rules.
Funny things happens in offices in some cases, all of a sudden a Fan Unit or an active device Switched off by an office boy or a personnel. Than the network stops, servers are heated. Thus; the product range is developped for various offices, banks, hospitals, labratories, hotels, meeting rooms, conference saloons, with a superior sound reduction performance.
The product is equipped with the most Silent Fan and Ventilation system, max 29-30dB levels, to support the main activity of noise reduction performance. The product is available in 3 heights as 17U, 32U and 42U sizes with W:750mm and D:1130mm. Each cabinet is supplied as standard with a Wood Concept finish on front and top, steel rear door and side panels, front and rear are lockable.
SOUNDproof series have a professional technical but aesthetic look with decorative wood finish on the front door and roof structure; the product range attracts the attention with the mostly environmentally fit and selected color RAL 9005 Black with fine wrinkle soft touch paint. Completely standard and stocked product portfolio, being delivered as single piece assembled product, as shipping configuration the adjustable feet group, Heavy Duty Castor Set and H70mm Modular Plinth are included.
SOUNDproof series product range with optimal panel mounting size, and a variety range of accessories enclose the whole expectation of users.