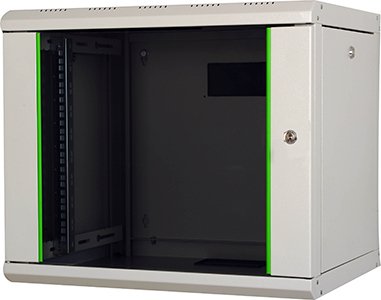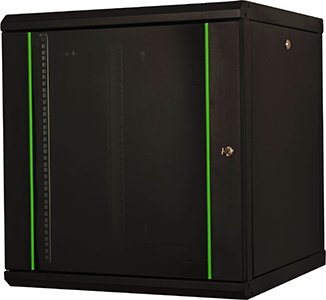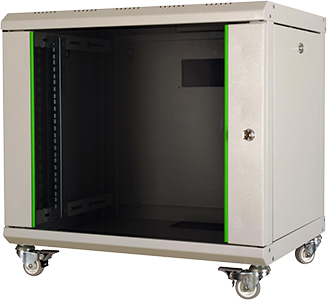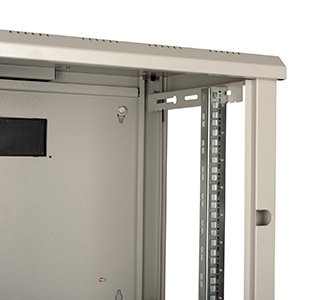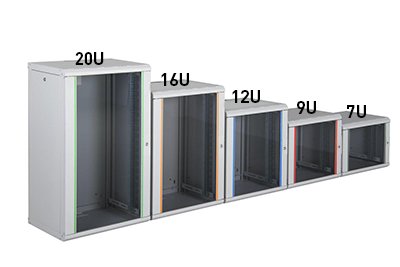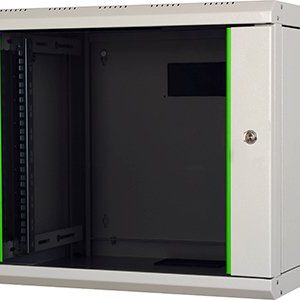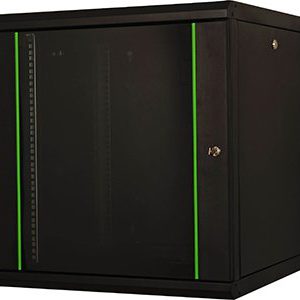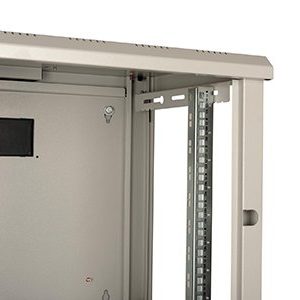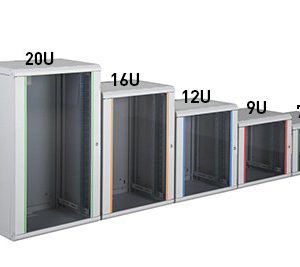 Product Description
---
PROline series Networking Enclosures/ Cabinets, designed for superior performance tested with 3 times higher load than nominal weight load capacity , Nominal weight load is 100kgs, tested with 300 kgs on wall. Therefore no any problem of carrying heavy telecom equipments, UPS and batteries rather than standard network technology equipments such as switches, patch panels and cables.
While product gives maximum performance on cabling and networking infrastructure, in parallel provides a very relative economy compared to its quality which is based on high technologic fully automated industry. The 600x450mm, 600x600mm PROline Wall Cabinet series is available in 5 heights from 7U through to 20U, Each cabinet is supplied as standard with a glass front door, mechanically screwed steel rear panel and lift off steel side panels, all of which are lockable.
The wide product height portfolio meets any U requirement in infrastructure needs. PROline series have a professional technical but aesthetic look with left/right frames on the glass front door; the product range attracts the attention with the mostly environmentally fit and selected color of RAL 9005 Black, and RAL 7035 Light Grey, with fine wrinkle soft touch paint.
Completely standard and stocked product portfolio, being delivered a single piece assembled product, as shipping configuration the one set: 2pieces for D450mm, and two set:4pcs for D600mm 19" adjustable
equipment mounting rails included. PROline Series product range with optimal panel mounting size, and a variety range of accessories enclose the whole expectation of users.
PROline Series Wall Cabinets, has Nano Technology pre-treatment process, Bonderite/ Henkel Chemicals applied before Epoxy Powder coating application, 80-120 micron thickness, 500+hours of salt spray testing performed, in means of very high corrosion resistance.